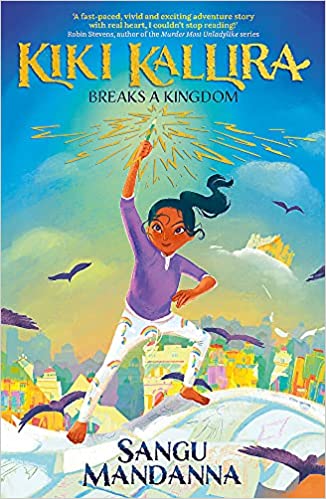 Kiki Kallira is more of a worrier than a warrior. But today she'll have to be a hero …
A magical celebration of creativity and its powers, for fans of The Land of Roar and The Strangeworlds Travel Agency.
About the resources
This teacher resource pack is bursting with classroom ideas and cross-curricular activities for KS2, covering a range of themes including children's mental health, anxiety, Hindu mythology and creativity.
You can find out more and download the teacher resources here.
Tweet