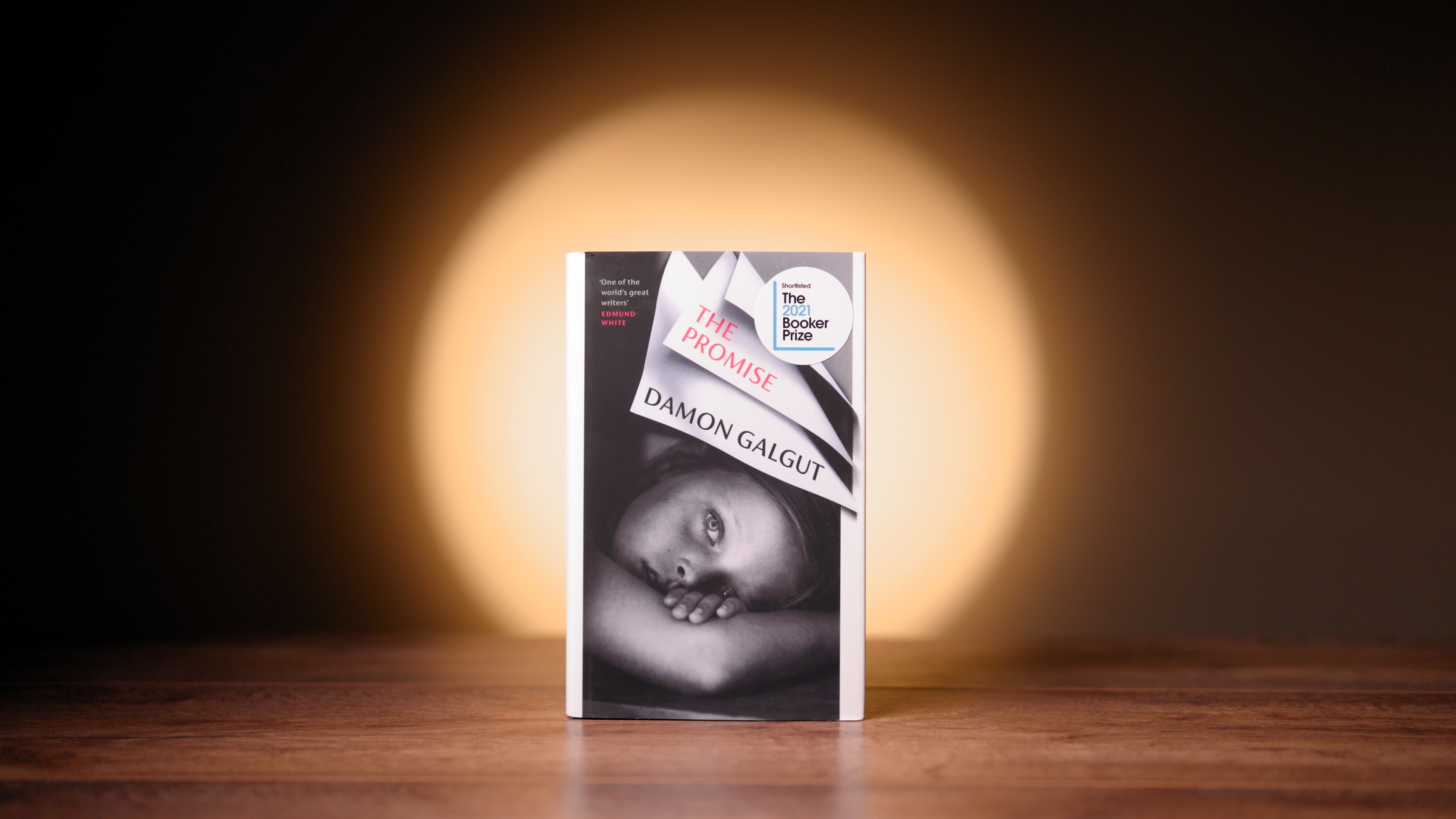 On 3 November, The Promise by Damon Galgut won the 2021 Booker Prize.
The Promise, set in South Africa during the country's transition out of apartheid, explores the interconnected relationships between the members of a diminishing white family through the sequential lens of four funerals.
We have a very exciting opportunity for three reading groups to receive 10 copies of The Promise to read and review. You'll also have the opportunity to meet Clara Farmer, Publishing Director of Chatto & Windus (Vintage Books) and editor of The Promise. In this exclusive meeting (held via Zoom) you'll be able to ask questions about the publication process.
Tweet