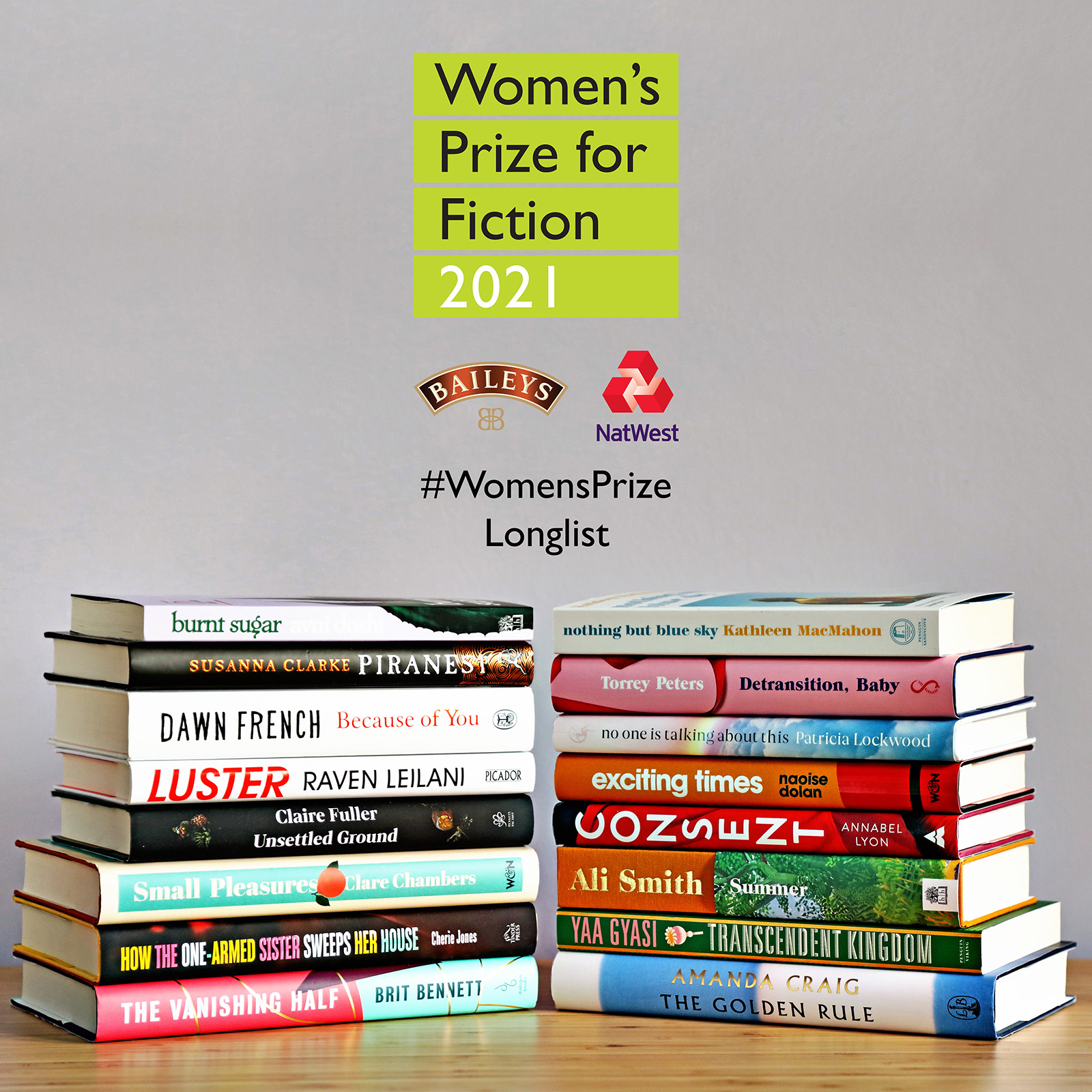 We have the exciting opportunity for six reading groups to shadow the shortlist of the Women's Prize for Fiction 2021. Each group will receive a set of copies of one shortlisted book, which they will need to read and review before the winner is announced on 7 July 2021.
Groups will be selected and books will be sent following the shortlist announcement on 28 April 2021 with a questionnaire to fill in. All questionnaires will need to be returned before the winner announcement on 7 July 2021.
We are particularly looking for groups in which members have felt the benefit of being part of a reading group during the Covid-19 pandemic, providing connection and escapism from loneliness, isolation and the humdrum of lockdown. We want to know what impact your reading group has made to your members, and why your group would like to be involved in this opportunity. We also particularly welcome applications from groups with members who are key workers, those from low-income backgrounds, and parents who have been home schooling. Please contact kathryn.rose@readingagency.org.uk if you have any questions.
Applications will close on 27 April 2021.
Tweet